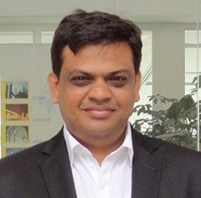 MR SRIKANTH LINGIDI, CEO

MBA (DUKE UNIVERSITY)

Mr. Srikanth is a visionary with deep expertise in Business Strategy and Technology. He brings with him more than 15 years of global experience in chalking out business intelligence based decision systems for global corporations. He has been running a technology consulting company in USA for last 10 years.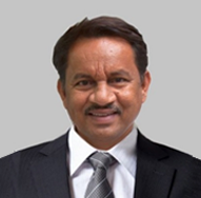 MR GOVARDHAN REDDY K, Director

MBA (OSMANIA UNIVERSITY)

Mr. Goverdhan Reddy brings 25 years of management and entrepreneurship experience building profitable businesses in diverse areas such as Software development, security systems, automotive services, Education and, Infrastructure projects. He has successfully run big organizations and manages more than 200 resources currently.